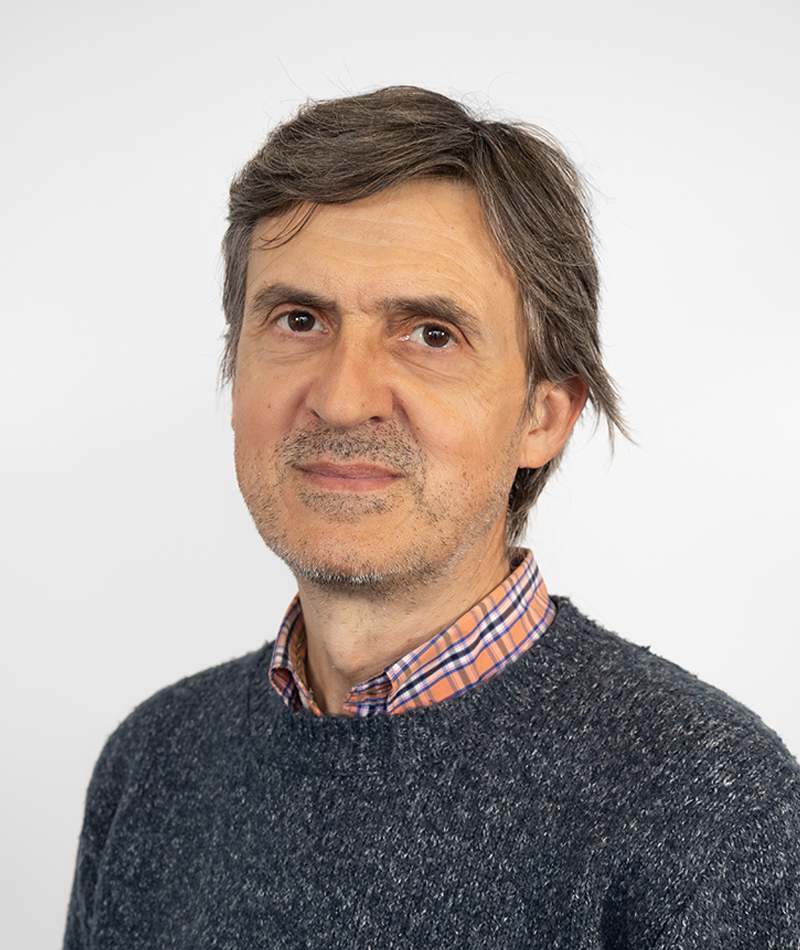 Adaptive Processing Technologies (ADAPT)
Msc , Researcher (R2)
Email: pepe.rubio@cttc.cat
Phone: +34 93 645 29 00
José Rubio Fernández (Macael, 1962) is a graduate in Electronic Engineering by the Granada's Facultad de Ciencias (UGR, 1997).
Since July 2004, he is currently in CTTC's Engineering Unit, working in the R@ilnet project in collaboration whit ADTelecom company. He is the responsible of the engineering facilities.
Prior to joining the CTTC, he worked as a System Technician and Software Developer at EADS-CASA SPACE (Madrid) in the IRMA (In-orbit Reconfigurable Multibeam Antenna) project.
No results found
Slow-Envelope Shaping Function FPGA Implementation for 5G NR Envelope Tracking PA
2022 International Workshop On Integrated Nonlinear Microwave And Millimetre-Wave Circuits, Inmmic 2022 - Proceedings.
January 2022.
Li W., Bartzoudis N., Fernandez J.R., Lopez-Bueno D., Montoro G., Gilabert P.
10.1109/INMMiC54248.2022.9762194
Google Scholar
Show More