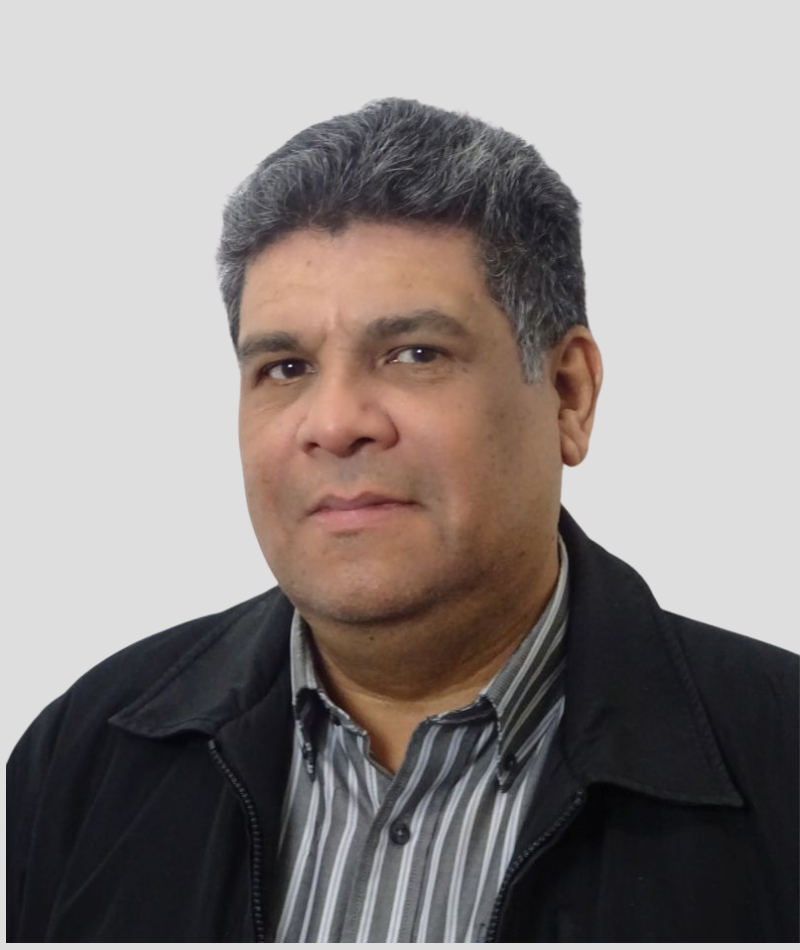 Adaptive Processing Technologies (ADAPT)
Phd , Researcher
Email: antonio.roman@cttc.cat
Phone: +34 93 645 29 00
Antonio Román Villarroel is an Electronic Engineer specialized in computing, graduated from the National Experimental Polytechnic University "Antonio José de Sucre" (UNEXPO), in Venezuela, 1996.
Did specialization studies in Digital Telecommunications by France Telecom/Sofrecom at the Institut National des Télécommunications (now Télécom SudParis) in France, 2001.
Received his PhD in Computer Science, Software Engineering, mention Cum Laude, from the Pontifical University of Salamanca, in Spain, 2015.
He is full stack in architecture and development of embedded systems. His current focus on R&D is towards IoT/M2M projects, cyber physical systems and cyber security in embedded systems telecommunications.
At a professional level, he has worked in industrial electronics, developing hardware, software and connectivity solutions in the mining industry and power control systems.
At an academic level, he has been a university professor for 15 years, teaching subjects related to programming, microprocessors, microcontrollers, computer architecture, industrial maintenance techniques, computer networks and operating systems. He has been tutor and examiner of engineering degree thesis in thesis projects with industrial applications in areas such as industrial electronics, telecommunications and computer networks. He has also taught professional development courses for engineers in computer networks, telecommunications, and operating systems.
In industry, he has been an architect of data acquisition and processing, communications, and end-user application projects in the development of industrial application solutions.
He has extensive theoretical and practical experience in digital electronics, microprocessors, microcontrollers, SoCs, real time operating systems, and communications protocols.
In his professional skills, he has also carried out activities such as development team management, project management and consulting.
In mid-2019 he joined the Center for Technology of Telecommunications of Catalonia (CTTC), as a researcher and developer in embedded systems.
A KPI-Enabled NFV MANO Architecture for Network Slicing with QoS
IEEE COMMUNICATIONS MAGAZINE.
Vol 59.
No. 7.
pp. 44-50
July 2021.
Alemany, P., Román, A., Vilalta, R., Pol, Ana, Bonnet, José, kapassa, Evgenia, Touloupou, Marios, Kyriazis, Dimosthenis, Trakadas, Panagiotis, Martrat, Josep, Casellas, R., Martínez, R., Muñoz, R.
10.1109/MCOM.001.2001077
Google Scholar
Show More