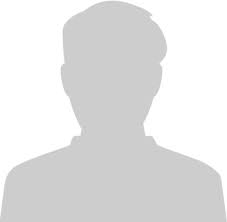 Geomatics (GM)
Msc , Researcher
Email: danielly.garcia@cttc.cat
Phone: +34 93 645 29 00
Danielly Garcia holds a Bachelor's degree in Geoinformation and Geomatics Engineering from Polytechnic University of Catalonia (UPC) in 2020 and a Bachelor's degree in Geoprocessing from Federal Institute of Goiás (IFG, Goiás, Brazil) in 2014. Since September 2020, she has been a student of the Master's degree in Natural Resources Engineering at the UPC.
She has fostered an active interest in the field of natural resources. In the Bachelor thesis, she developed a web viewer for air quality data captured with AirCrowd sensors. The development of the viewer was also part of a collaboration with the C-AQM Sabadell project at the Centre Tecnològic de Telecomunicacions de Catalunya (CTTC), where she participated in an internship for a year.
Since November 2020, she is part of the Geodesy and Navigation Department (GEON) in the Geomatics Division of the CTTC as a Research Assistant. She is currently working on the evolution of the iPOLE prototype to a pre-commercial one, in addition to the development of a graphical user interface.
ORCID ID: https://orcid.org/0000-0002-8191-3308