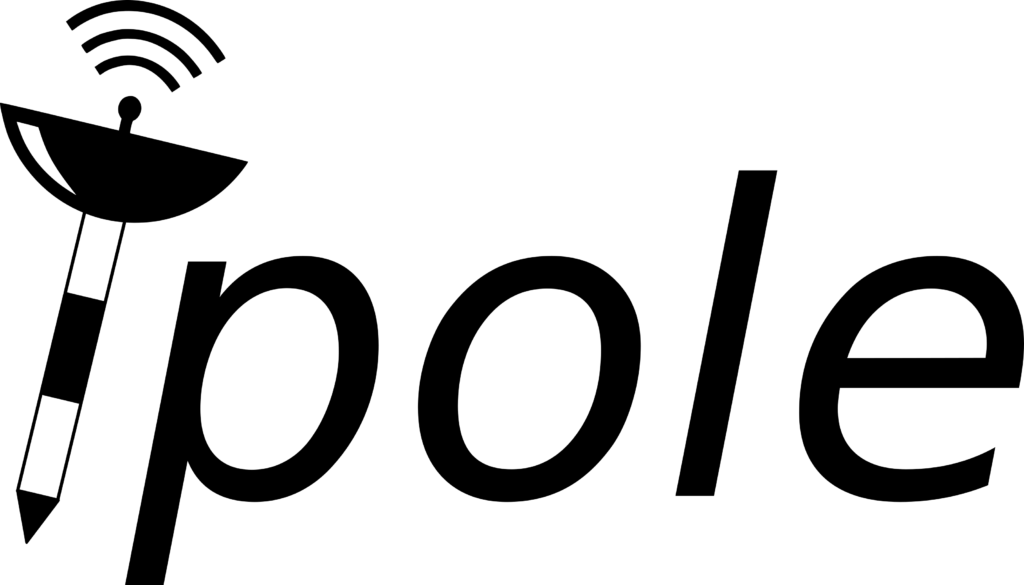 Start: 22/07/2020
End: 22/01/2022
Funding: Catalan, Industrial
Status: Completed

Research unit:
Geodesy and Navigation (GEON)
Acronym: iPOLE_Producte
Code: 2019PROD00042
The aim of this project is to take the iPOLE concept close to the market.
Technology
IPOLE technology uses Kalman's filter algorithms to combine GNSS (Global Navigation Satellite Systems) such as GPS, Galileo, Glonass and Boidu with accelerometers to overcome the critical restrictions that actual surveying poles face such as magnetic interferences produced by railways or electric power stations.
IPOLE's solution enables a superior velocity (no need to stop&go) and an increased area coverage thanks to an inclinable surveying pole (indoor electric) unaffected by magnetic fields.
Main Use-Case
The use-case is primarily focused on construction and civil engineering. As for the former, on-site engineers will no longer have issues determining location coordinates and, subsequently, modeling ground surface when operating in the vicinity of tall buildings and/or indoors.
IPOLE substitutes a full station for an inclinable or kinematic pole and also provides a solid improvement to determine location coordinates close to electromagnetic fields.
Actual or similar solutions
The full station model currently used involves an increased overall cost, less accuracy and the inability to solve problematic use cases such as the ones mentioned before.
Additionally, current GNSS-based surveying poles have a significant restriction in applications affected by magnetic fields.
Technology over-performance

When compared with the full station model, IPOLE represents a significant reduction in cost and time, considering both capital and operating expenditure. The total number of man hours is also severely reduced since just one worker is required throughout the whole process. Moreover, the measuring process just takes one second.
As for the GNSS-based cased solutions, IPOLE can be also used in challenging environments (electromagnetic, near walls, under trees, etc..).
KPIS that sustain this over-performance
Regarding non GNSS BASED:
98% reduction operating time.
Regarding GNSS BASE solutions.
Unique solution in challenging environment e.g.: possibility to operate in 12.000kms of rail pathways.
Funding
This project has been co-financed by the European Union through the European Regional Development Fund (ERDF) and has the support of the Secretariat of Universities and Research of the Department of Business and Knowledge of the Generalitat de Catalunya.
Aquest projecte ha estat cofinançat per la Unió Europea a través del Fons Europeu de Desenvolupament Regional (FEDER) i compta amb el suport de la Secretaria d'Universitats i Recerca del Departament d'Empresa i Coneixement de la Generalitat de Catalunya.
M. Eulàlia Parés
PI/Project Leader
M. Eulàlia Parés
PI/Project Leader
Danielly Garcia
Researcher
Danielly Garcia
Researcher
No results found
No results found