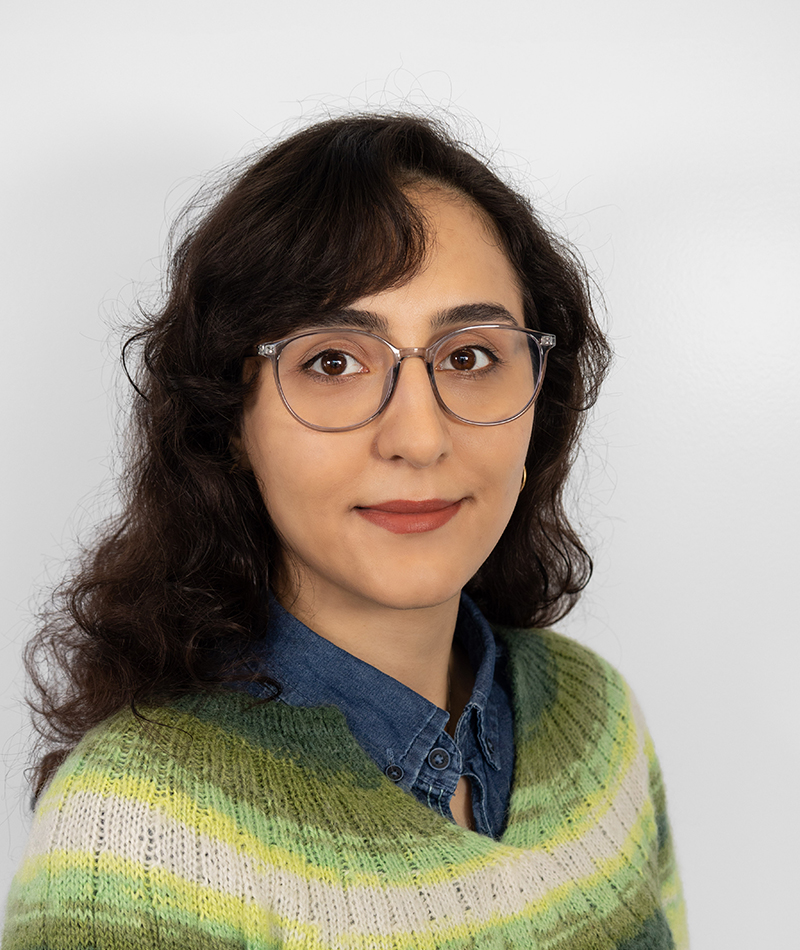 Geomatics (GM)
Msc , Researcher
Email: saeedeh.shahbazi@cttc.cat
Phone: +34 93 645 29 00
I studied Geophysics at Institute of Advanced Studies in Basic Science (IASBS) in Zanjan, Iran (2017-2020), and Science in physics (Solid state of Physics) at University of Zanjan, Iran (2012-2016). My master thesis presents the result of InSAR time series analysis obtained by the exploitation of Sentinel-1 SAR data, to investigate land subsidence in Salmas plain, North-West of Iran. In this work, some important aquifer properties like skeletal storage coefficients and time delays between the head change and land deformations are estimated through a joint InSAR-well data analysis.
Since July 2021, I become a research assistant in the Geomatics group at Centre Tecnològic de Telecomunicaciones de Catalunya (CTTC/CERCA), and Ph.D. student in Aerospace Science and Technology at the Polytechnic University of Catalonia. I am currently working on European Ground Motion Service (EGMS) project to research and provide information regarding natural and anthropogenic ground motion phenomena over Europe. Additionally, I am working on Mompa project which focused on monitoring and calculating differential deformation in urban areas.


publication:
"Constraints on the hydrogeological properties and land subsidence through GNSS and InSAR measurements and well data in Salmas plain, northwest of Urmia Lake, Iran Hydrogeology "
Saeedeh Shahbazi, Zahra Mousavi , Abolfazl Rezaei
Journalhttps://doi.org/10.1007/s10040-021-02416-x
Received: 26 March 2021 / Accepted: 11 October 2021© Springer-Verlag GmbH Germany, part of Springer Nature 2022
Researchgate:
There are no related projects.
ANALYSIS OF THE PRODUCTS OF THE COPERNICUS GROUND MOTION SERVICE
XXIV ISPRS CONGRESS: IMAGING TODAY, FORESEEING TOMORROW, COMMISSION III.
Vol 43.
pp. 257-262
January 2022.
Crosetto, M, Solari, L, Barra, A, Monserrat, O, Cuevas-Gonzalez, M, Palama, R, Wassie, Y, Shahbazi, S, Mirmazloumi, SM, Crippa, B, Mroz, M
10.5194/isprs-archives-XLIII-B3-2022-257-2022
Google Scholar
Show More