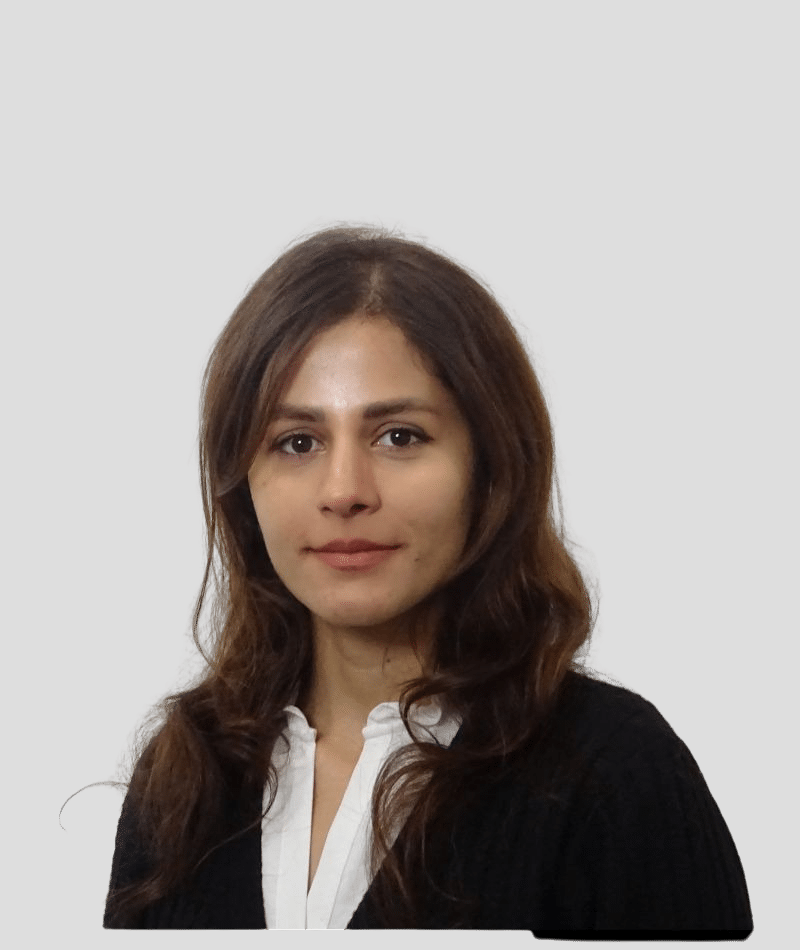 Services as Networks (SaS)
Phd , Researcher
Email: fatemehsadat.tabatabaeimehr@cttc.cat
Phone: +34 93 645 29 00
She obtained a B.Sc in Information Technology and M.Sc in Software Engineering in 2015 and 2017 respectively. In June 2022, she received her Ph.D degree (with honors) from the Universitat Politècnica de Catalunya (UPC). Her thesis was devoted to the completion a Knowledge Management process for truly autonomous network operations which is applicable in different substrates. Her research was in the context of two European projects METRO-HAUL and B5G-OPEN and two national projects IBON and TWINS. She also was rewarded the FI AGAUR grant from Generalitat de Catalunya. During January to March 2022, she performed a visit in COATI group at Inria Sophia Antipolis.
Fatemeh is currently working as Ph.D researcher within Services as NetworkS (SaS) Research unit at Centre Tecnològic de Telecomunicacions de Catalunya (CTTC). She has participated in two European projects 5G-EPICENTRE. Her research interests include: 5G & beyond, NFV technology, network automation solutions, traffic analysis, and algorithm design. Since AI and ML have been used along her education, she is keen on new fashions in these areas. Also, she is the first author and co-author of papers in IEEE Q1 journals, and has presented in selected conferences such as OFC, ECOC and ICTON.
There are no related projects.
No results found