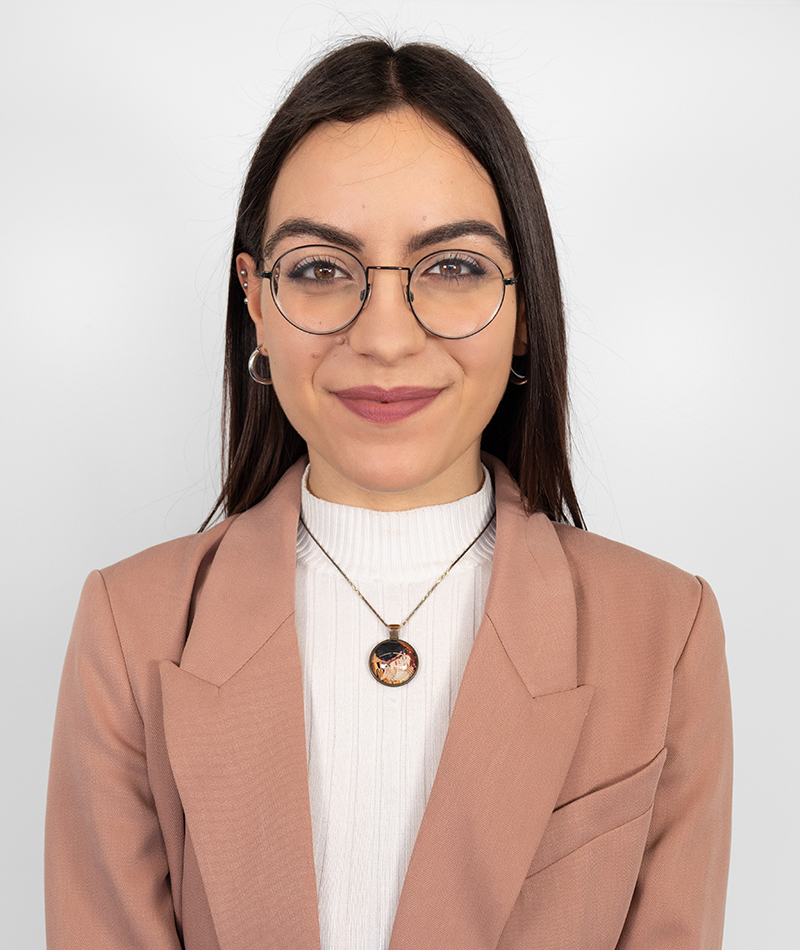 Sustainable Artificial Intelligence (SAI)
Msc , Researcher
Email: chiara.lanza@cttc.cat
Phone: +34 93 645 29 00
Chiara Lanza received her BSc degree in Management Engineering (L8) in 2019 and her MSc degree in Telecommunication Engineering, ICT for Smart Societies (L27) in 2021 from Politecnico di Torino (PoliTo).
She carried out her Master thesis working as a researcher for Clearbox AI. In particular, her thesis dealt with Explainable AI for unstructured data, looking for new strategies which enable to work with the unstructured data exploiting models built for structured ones. She worked as Junior Researcher for the Istituto Italiano Ricerca e Sviluppo (I S I R E S) in order to better analyze a project started during the university together with the study group. The project was in the field of operational research, with the aim to build the model and then heuristics for a novel and more constrained version of the knapsack problem.
She is part of HKN- MU NU chapter of the PoliTo since 2020 and she was inducted to IEEE in 2021. She was also an associate of J.E.To.P., the junior enterprise of the PoliTo, being part of the commercial area.
Currently, she is a Marie Skłodowska-Curie fellow ESR working on a European Innovative Training Network (ITN) project called Greenedge in the Sustainable AI division of CTTC. Greenedge's chief goal is to promote, design and implement machine learning based computing systems for the mobile edge that are highly energy efficient. In particular, her research will lead her to the generation of high-resolution dynamic maps of the urban population in order to capture the time-varying density of people across metropolitan areas, by combining multiple and heterogeneous data sources.
No results found
No results found