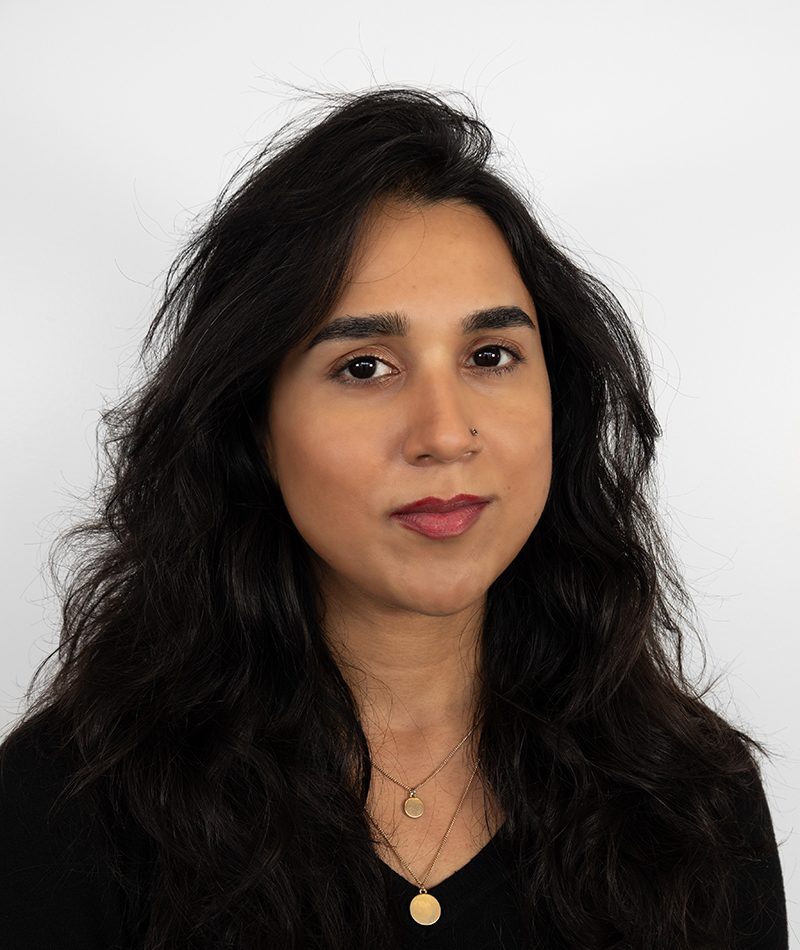 Services as Networks (SaS)
Msc , Researcher
Email: farhana.javed@cttc.cat
Phone: +34 93 645 29 00
Farhana Javed received her Master's degree in Computer Applied Technology in 2019 from Huazhong University of Science and Technology (HUST), Wuhan, China.
Earlier, she completed her undergraduate studies from COMSATS University in 2016. She also, collaborated with doctoral students, Professors and Associate Professors from Pakistan, China, and South Korea to work on research in the domain of Internet on Things (IoTs) and Internet of Nano-Things (IoNT).
She is currently a Research Assistant in the Communication Networks Division of the Centre Tecnològic de Telecomunicacions de Catalunya (CTTC). She joined CTTC in December 2019, as FPI (Formación Personal Investigador) which is a fellowship funded by the Spanish Ministry of Science and Innovation and Universities, to carry out fundamental and applied research on the project 5G-REFINE (Resource Efficient 5G Networks)
Her research interest areas include software-defined networks (SDN) and Network Functions Virtualization (NFV) applied to mobile networks.
No results found
No results found