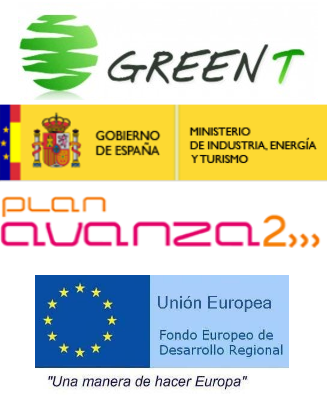 Start: 01/05/2011
End: 30/06/2014
Funding: National
Status: Completed


Acronym: GREEN-T
Code: TSI-020400-2011-16
One of the biggest impediments of future wireless communication systems is the need to reduce the energy consumption of mobile devices. There is a continuously growing gap between the energy consumption of emerging mobile devices and what can be achieved by the progress in battery technology, circuit design, system level architecture, and thermal and cooling techniques. This growing gap means that future mobile handset will be bound to the nearest power socket, rather than being mobile; in other words they will be subject to the so called "energy trap".
This is the main motivation of GREEN-T, which aims at providing innovative solutions for enabling power saving for multi-standard mobile terminals in heterogeneous wireless systems. GREEN-T will also provide proof-of-concept through simulations and demonstration. The major objectives of GREEN-T can be listed are:
· Flexible RF and antenna technique designs, whose main goal is low power transceivers.
· Innovative network and node discovery mechanisms to provide mobile terminals with all connectivity possibilities to select the most energy efficient connection.
· Cooperative strategies for PHY, MAC and Network layers to achieve energy efficiency and save battery power of mobile terminals, while maintain the required QoS.
· Demonstrate how context information can be used by cooperative strategies to achieve power efficiency at the wireless interface of mobile devices and extend battery lifetime.
· Light weight security mechanisms for short-range cooperative strategies to avoid malicious and selfish security attacks.
· Green vertical handover algorithms which use context information to guarantee that mobile terminals are always connected to the most energy efficient RAT.
This project has been co-funded by the spanish ministry, Ministerio de Industria, Energía y Turismo, within the Plan Nacional de Investigación Científica, desarrollo e Innovación Tecnológica 2008-2011; reference number: TSI-020400-2011-16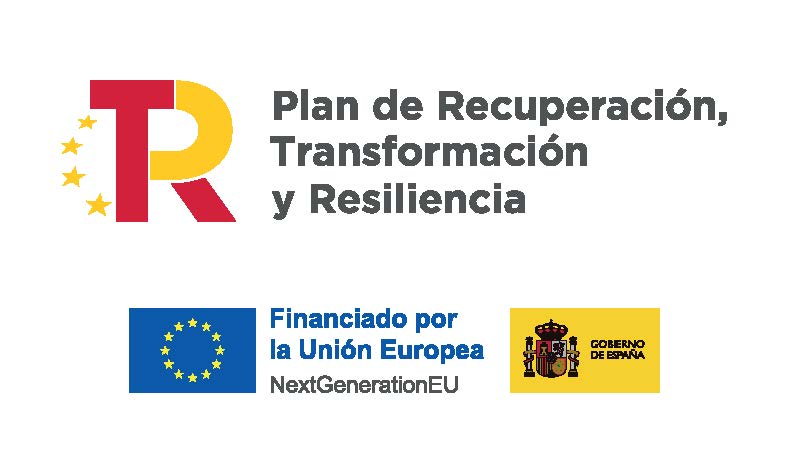 Christos Verykoukis
PI/Project Leader
Francisco Vázquez
Researcher
Centre Tecnològic de Telecomunicacions de Catalunya
Coordinator
No results found