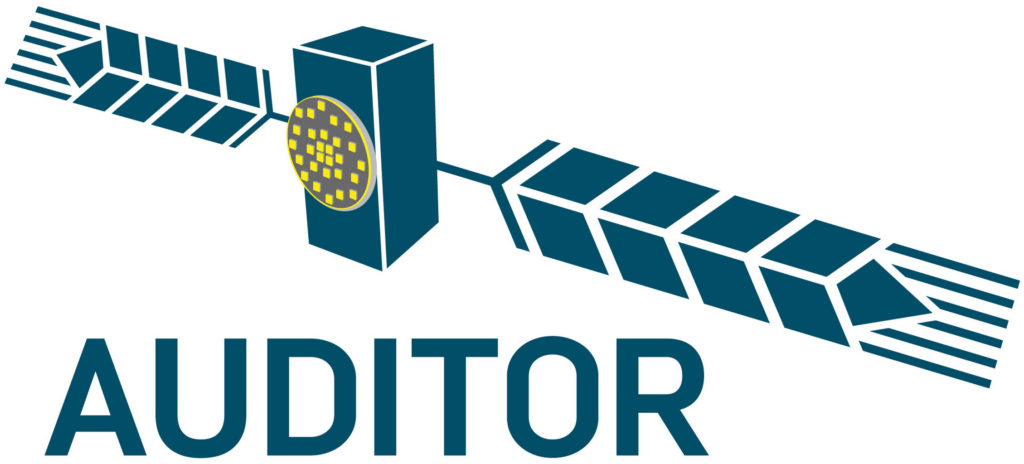 Start: 01/01/2016
End: 31/12/2017
Funding: European
Status: Completed

Research unit:
Statistical Inference (SI)
Acronym: AUDITOR
Call ID: H2020/GALILEO
Code: 687367
AUDITOR addresses the implementation of solutions that go beyond the state-of-the-art of professional GNSS receivers for precise positioning, while drastically reducing the price of high-accuracy GNSS receivers and making available to the general public the full potential of civil GNSS signals, by releasing the software receiver under an open source license. The solution is not only suitable for static GNSS reference stations, but also for applications such as Earth observation, rapid surveying, precision agriculture, and unmanned vehicles. But the true potential of such software receiver lies in the capabilities of a dense network of such devices. AUDITOR addresses the upgrade of existing GNSS augmentation networks by implementing and demonstrating new techniques in a proof-of-concept prototype network comprising the reference stations, network software and user receiver module applying the corresponding data corrections.
Carles Fernández-Prades
PI/Project Leader
Javier Arribas
Researcher
ACORDE TECHNOLOGIES S.A.
Coordinator
Centre Tecnològic de Telecomunicacions de Catalunya

UPC-UNIVERSITAT POLITÈCNICA DE CATALUNYA

Technische Universitaet Muenchen

Alpha Consultants S.R.L. (ALPHA)

Draxis Environmental S.A. (DRAXIS)

Stichting Dienst Landbouwkundig Onderzoek (DLO)

No results found