Fifth Generation Cross-Border Control (5GCroCo)
Seamless Connected and Automated Mobility in Europe
In 5GCroCo, a € 17-million innovation action officially launched on November, 1st 2018 and led by CTTC, we are performing 5G connectivity tests and trials for the road environment in real-life cross-border scenarios. In particular, we are demonstrating the use of 5G technologies to guarantee service continuity in three use cases in the corridor areas that connect the cities of Metz-Merzig-Luxembourg, traversing three countries, two borders.
This three and a half-year initiative, gathers 23 more partners from seven European countries, including key organizations from both the telecom and the automotive worlds. CTTC coordinates contributions from leading car manufacturers, tier-1 suppliers, road authorities, mobile network operators, telecom vendors, and academia. The main goal of 5GCroCo is to ensure service continuity for connected and automated mobility applications when traversing the borders of the countries within Europe.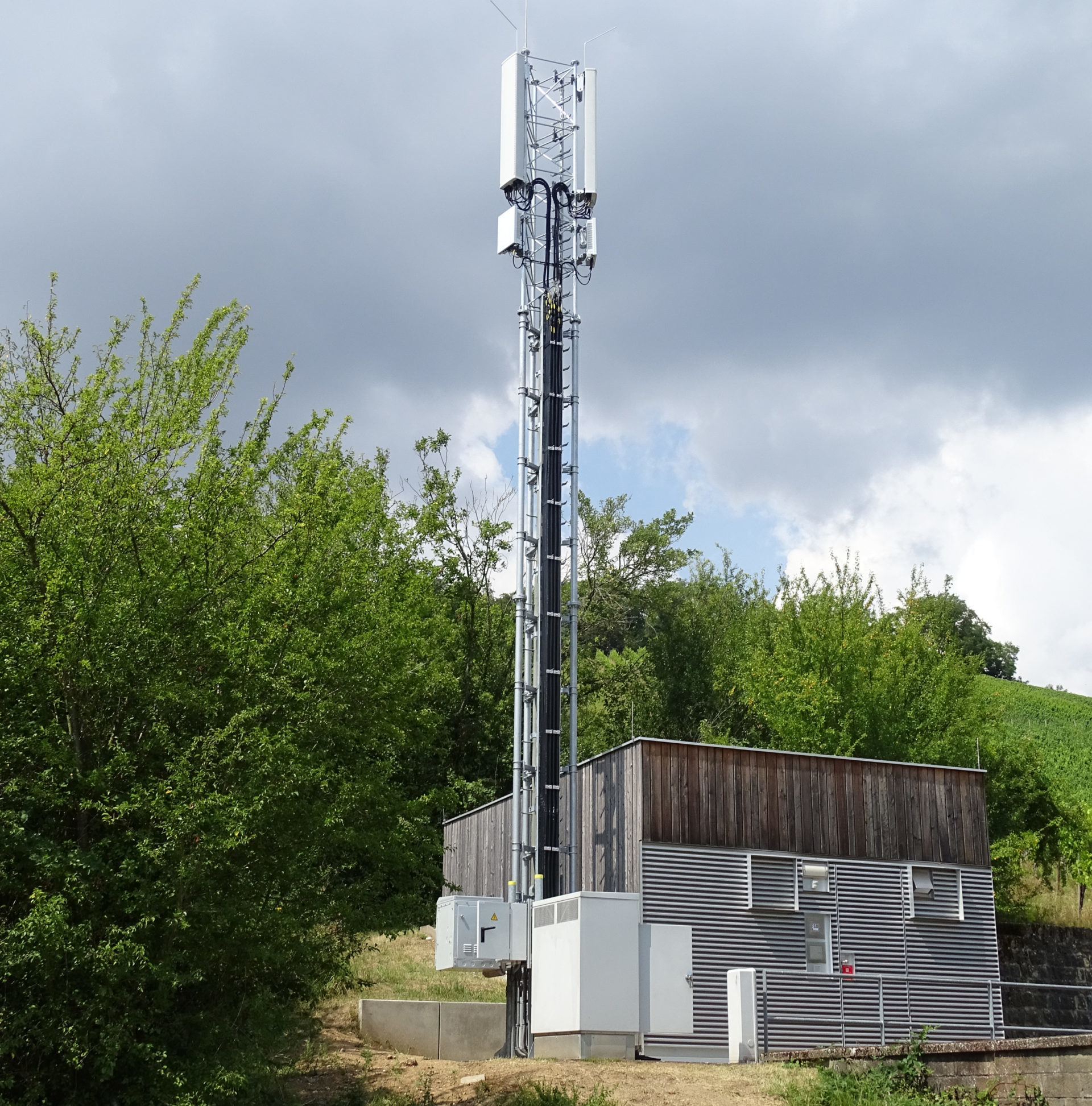 5GCroCo is concentrating its large-scale trials in the 5G European corridor which connects cities in France, Germany, and Luxembourg.
In this setting, 5GCroCo is validating core 5G technologies in challenging cross-border, cross-MNO, cross-car-OEM, and cross-telco-vendor scenarios, with a particular focus on cutting-edge technologies such as 5G New Radio, service continuity, Mobile Edge Computing/Cloud MEC, end-to-end and predictive QoS, Network Slicing, virtualization, Management and Orchestration (MANO), Software Defined Networking (SDN), network support for precise positioning, and security.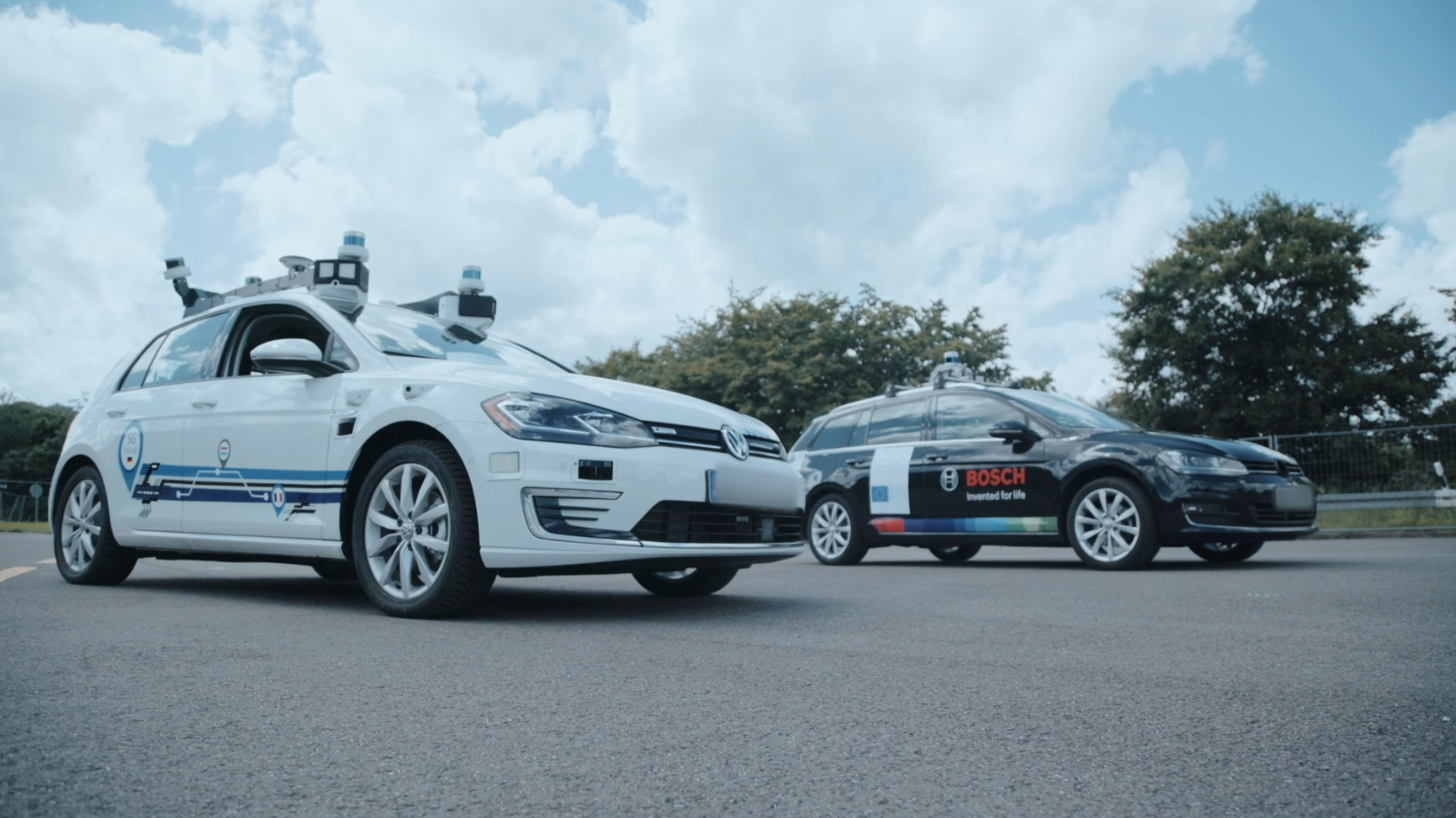 The results we obtained in the project show that cross-border handover works seamlessly and that the use of 5G networks is key to reducing the end-to-end latency, which is critical in Connected and Automated Mobility applications, such as the ones studied in the 5GCroCo use cases.
Moreover, additional results show that, thanks to the Mobile Edge Computing / Cloud technology, more stable delays can be achieved than when relying on public Internet for the hosting of the applications. Further, a significant increase of the transmission speeds has been measured in the 5GCroCo tests and trials.