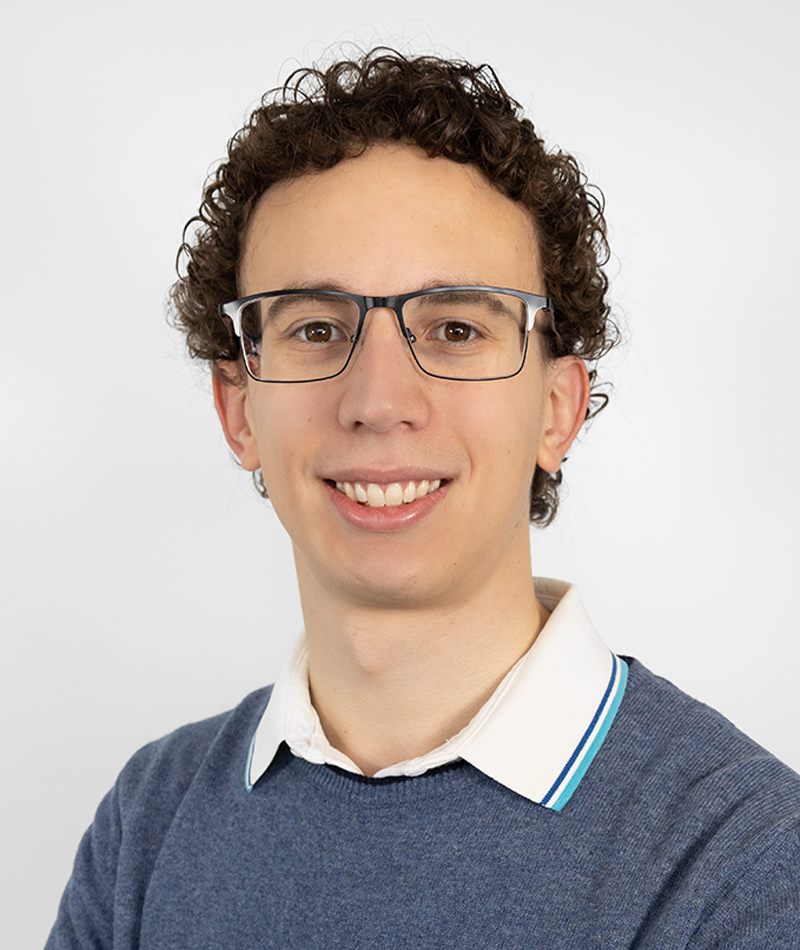 Sustainable Artificial Intelligence (SAI)
Msc , Researcher
Email: elia.guerra@cttc.cat
Phone: +34 93 645 29 00
Elia Guerra received his master's degree in Computer Engineering at the University of Padova (Italy) in 2021. Prior to this, he got his bachelor's degree in Information Engineering in 2019. During his studies, he developed a passion for Machine Learning and Algorithms.
He is a Ph.D. student at the Technical University of Catalonia (UPC) and he is currently working at CTTC for the GREENEDGE (MSCA ETN) project. His main research lines are distributed/decentralized and sustainable machine learning algorithms.
There are no related projects.
The Cost of Training Machine Learning Models Over Distributed Data Sources
Ieee Open Journal Of The Communications Society.
Vol 4.
pp. 1111-1126
January 2023.
Guerra, E, Wilhelmi, F, Miozzo, M, Dini, P
Google Scholar
On the Decentralization of Blockchain-enabled Asynchronous Federated Learning
From Automation To Autonomous: Driving The Optical Network Management To Fixed Fifth-Generation (f5g) Advanced.
pp. 408-413
January 2023.
Wilhelmi, F., Guerra, E., Dini, P.
10.1109/NetSoft57336.2023.10175411
Google Scholar
Show More